The Arc is the nation's leading advocate for all people with intellectual and developmental disabilities and their families—Achieve with us.®
For more than 60 years, The Arc-Solano has been on the front lines in providing resources and empowering Solano County residents to promote and protect their rights and interests, while enriching the quality of their lives.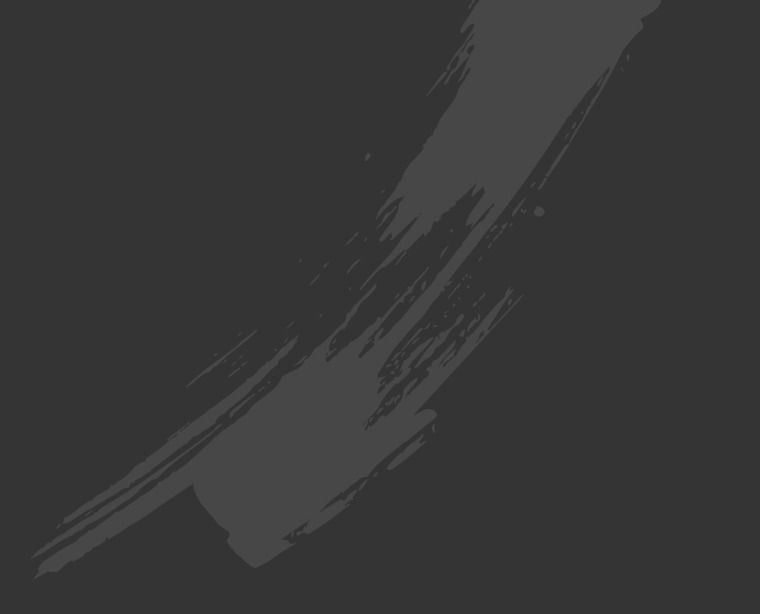 Our events are designed to unite advocates, families, members and professionals to share ideas, inspiration and resources.

The Arc-Solano is an organization that has been serving people with developmental disabilities and their families since April of 1953. The organization was granted legal status by the State of California on July 14, 1954 and was called the Solano Council for Retarded Children (SCRC). The SCRC was formed as a parent support group. The first president was Harry Rhodes. From 1953 to 1969, the organization served all of Solano County.