Virtual Bingo!
Bingo Cards Here!
Click above to purchase your bingo card and support The Arc-Solano!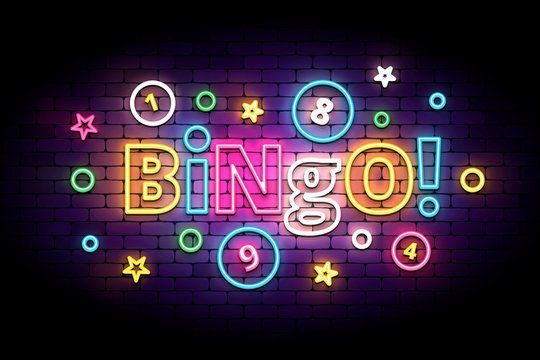 Our first Virtual Bingo Fundraiser was so much fun, we decided to do it again! It was great to see both new and familiar faces and we hope to see yours! Bingo cards are only $20 each and you can purchase them here. Your bingo card and the Zoom meeting link and password will be emailed to you during the week of April 23. You'll need to print out your card(s) before the event begins.
At 5:30 pm, we'll open the Zoom meeting space for an informal meet and greet mixer where we will get a chance to chat, go over the rules, and preview the prizes. At 6 pm, the games begin! We will play 3 - 4 rounds of bingo, depending on how long each round lasts. We will finish the evening at 7 pm.
Throughout this pandemic, the staff at The Arc-Solano have continued their work. They have educated consumers on how to safely live their lives in the community and helped many get vaccinated. Our staff have developed whole new skill sets and reimaged how they interact with consumers. They have provided guidance, emotional boosts, and much-needed laughs. Your support through this fundraiser helps us to support our amazing staff. And we all know that Quality Staff = Quality Services!
A lot of great things are going on to better our community and you can be part of it all. Register to join us and help make a difference in the lives of adults with disabilities.
If you wish to donate a prize to our fundraiser, please contact Stacey Martinez. Thank you for your support!