For more than 65 years, The Arc-Solano has been on the front lines in providing resources and empowering Solano County residents to promote and protect their rights and interests, while enriching the quality of their lives. Currently, we provide three Core Programs that support adults with intellectual & developmental disabilities. Our two Day Programs provide our consumers with the necessary tools and life skills for community inclusion through classes, coaching, and guided community participation. By assisting with executive skills such as problem-solving, budgeting, and health management, our Independent Living Skills program supports those who wish to or who already live independently to remain that way. We also have Value-Added programs to enrich our consumers' lives, such as theater, literacy, Kitchen Club, and art.  
The Arc-Solano is proud to be an affiliate of The Arc of California and The Arc US.  Members of The Arc-Solano are part of a state and nationwide network totaling 23 local California chapters and nearly 700 chapters across the country. The Arc is the largest national community-based organization advocating for and serving people with intellectual and developmental disabilities and their families. It encompasses all ages and more than 100 different diagnoses including autism, Down syndrome, Fragile X syndrome, and various other developmental disabilities. 
Achieve with us.®
---
There are plenty of ways you can continue to volunteer your time and efforts to make the world a better place—even from the comfort of your home or inside the warmth of an organization! Check out these eight opportunities to give back during the winter.
Dr. Martin Luther King Jr. helped make the world a better place and advocated for equal rights for everyone. Use MLK Day as a time to honor his legacy by giving back or doing something good for somebody else.
With a new year comes new opportunities to give back and do more good. Remember that there's never a bad time to start giving back. Even if you fall off track, there's always time to get back in the saddle.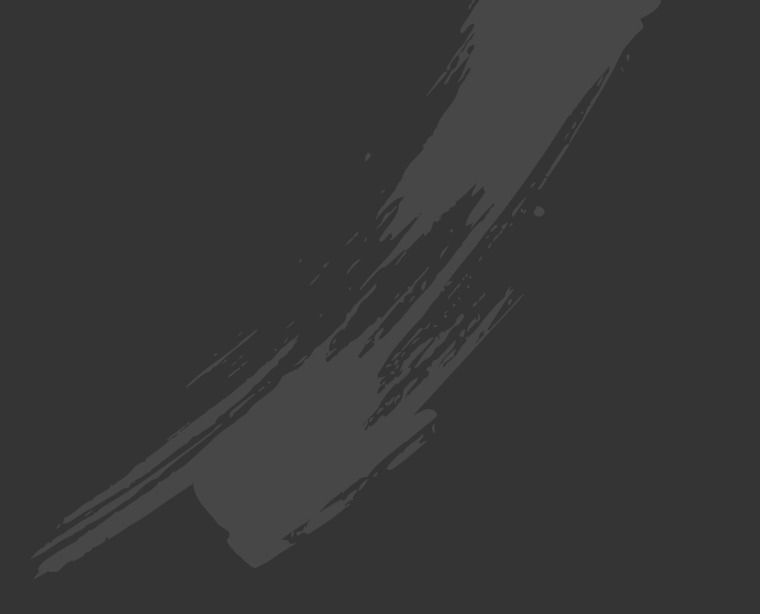 A job where you make a lasting difference in someone else's life isn't a job at all—it's a purpose.
Give your day a sense of purpose and fulfillment by applying for one of our open positions today.

You may not know it, but The Arc-Solano is a MEMBERSHIP 501(c)(3) organization! And we want you! As a member, you would have voting privileges at The Arc-Solano's Annual Meeting regarding the Board of Directors and changes to our by-laws. You also get a 5% discount when you come to the office and purchase an Art@Arc item! Additionally, your membership makes a personal statement about your commitment to The Arc-Solano's mission "to promote the greatest personal growth, community understanding, and full participation of people with developmental disabilities and their families through support, education, and advocacy."