For more than 60 years, The Arc-Solano has been on the front lines in providing resources and empowering Solano County residents to promote and protect their rights and interests, while enriching the quality of their lives. Currently, we provide three Core Programs that support adults with intellectual & developmental disabilities. Our two Day Programs provide our consumers with the necessary tools and life skills for community inclusion through classes, coaching, and guided community participation. By assisting with executive skills such as problem-solving, budgeting, and health management, our Independent Living Skills program supports those who wish to or who already live independently to remain that way. We also have Value-Added programs to enrich our consumers' lives, such as theater, literacy, Kitchen Club, and art.  
The Arc-Solano is proud to be an affiliate of The Arc of California and The Arc US.  Members of The Arc-Solano are part of a state and nationwide network totaling 23 local California chapters and nearly 700 chapters across the country. The Arc is the largest national community-based organization advocating for and serving people with intellectual and developmental disabilities and their families. It encompasses all ages and more than 100 different diagnoses including autism, Down syndrome, Fragile X syndrome, and various other developmental disabilities. 
Achieve with us.®
---
A Note from Stacey, our Executive Director
It has been TWO YEARS since the COVID-19 pandemic began... and The Arc-Solano is doing well.  We have adapted to the required changes in our programming content and structure and learned a whole new skill set for the virtual world. The flexibility of our staff and the willingness of our participants have taken us to a whole new place in providing services. As we slowly transition back to in-person services, we are looking at ways to keep what has worked over the last two years and merge it with what we have missed from pre-pandemic days.  
Following DDS guidelines, all staff are fully vaccinated and have received their boosters, if eligible.  Following our own standards, we supply a free COVID-19 test to staff every week to ensure that we remain a COVID-free working environment.  We are still practicing cohort attendance in our ACT programming, along with enhanced cleaning and handwashing, encouragement of vaccines and boosters, and building entry logs/wellness checks. Until we have received the OK from Community Care Licensing, we are still wearing masks, social distancing, and not providing transportation in staff vehicles. Our ILS program has resumed outings, but they are generally to outdoor locations like the Oakland Zoo and Scandia.  Staff are still doing wellness checks with participants when they begin an appointment and if needed, we supply them with an N95 mask and even a COVID-19 test. 
We are making plans on how to fully reopen our ACT day program and Tailored Day Services. In the last two years, we have taken the time to become more educated on person-centered practices and positive behavior intervention & supports (PBIS).  We have revised our programs to reflect these ideological changes and will continue to adapt.  The belief that "learning is a lifelong process" is one of our Guiding Principles that we have truly embraced.    
Our office is open Monday - Friday and you can reach us at (707) 552-2935.  If you would like more information about staying safe, please visit the Solano County Public Health website, the CDC website, and the C-19 page at the CA Department of Developmental Services.
---
Summer is the perfect time to show your kids that giving back can be fun. Choose an organization that has a shared interest among your family and ask about volunteer opportunities.
All work and no giving back makes for a dull workplace! Talk to your employer about already existing programs such as matching gifts or time off to volunteer.
Use the power you have to make the world a brighter, better place, and you're sure to also experience some of that kindness. Together, we have the power to change the world!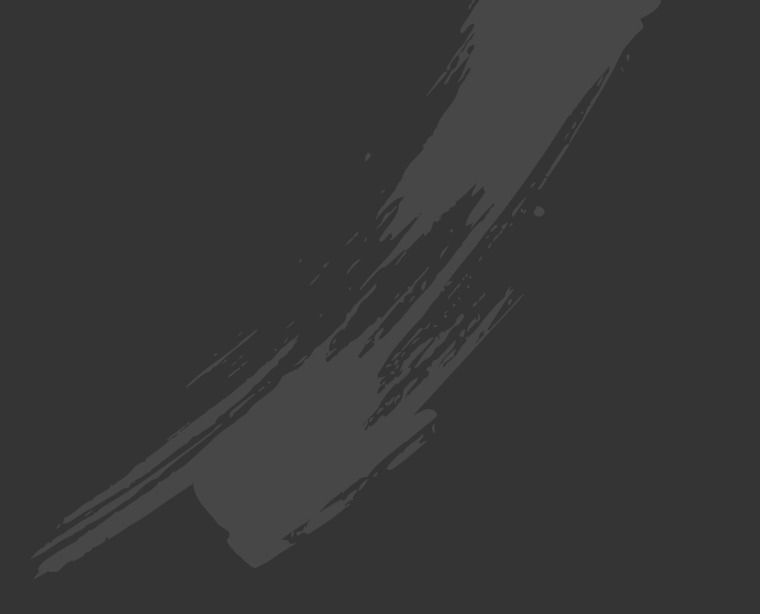 A job where you make a lasting difference in someone else's life isn't a job at all—it's a purpose.
Give your day a sense of purpose and fulfillment by applying for one of our open positions today.

You may not know it, but The Arc-Solano is a MEMBERSHIP 501(c)(3) organization! And we want you! As a member, you would have voting privileges at The Arc-Solano's Annual Meeting regarding the Board of Directors and changes to our by-laws. You also get a 5% discount when you come to the office and purchase an Art@Arc item! Additionally, your membership makes a personal statement about your commitment to The Arc-Solano's mission "to promote the greatest personal growth, community understanding, and full participation of people with developmental disabilities and their families through support, education, and advocacy."