For more than 60 years, The Arc-Solano has been on the front lines in providing resources and empowering Solano County residents to promote and protect their rights and interests, while enriching the quality of their lives.  Currently, we provide three Core Programs that support adults with intellectual & developmental disabilities.  Our two Day Programs provide our consumers with the necessary tools and life skills for community inclusion through classes, coaching, and guided community participation. By assisting with executive skills such as problem-solving, budgeting, and health management, our Independent Living Skills program supports those who wish to or who already live independently to remain that way. We also have Value-Added programs to enrich our consumers' lives, such as theater, literacy, Kitchen Club, and art.  
The Arc-Solano is proud to be an affiliate of The Arc of California and The Arc US.  Members of The Arc-Solano are part of a state and nationwide network totaling 23 local California chapters and nearly 700 chapters across the country.  The Arc is the largest national community-based organization advocating for and serving people with intellectual and developmental disabilities and their families. It encompasses all ages and more than 100 different diagnoses including autism, Down syndrome, Fragile X syndrome, and various other developmental disabilities. 
Achieve with us.®
---
The 2019 Sprout Film Festival
The Arc-Solano is proud to host the 2019 Sprout Touring Film Festival on October 19 & 21 in Vallejo, CA.  While all the films feature individuals with developmental disabilities, what it showcases are their many and varied abilities.  You will leave with a clear understanding that these individuals are so much more and not less. For more information, to purchase tickets, or to become a donor, please visit our Sprout page!  
Since the weather is cooling down, you can add a little sunshine and warmth to a stranger with these simple ideas.
Stumped on creative inspiration? We've got you covered. Check out our list of Halloween fundraising ideas for your favorite nonprofit.
There are plenty of ways you can support fair-trade producers and organizations. Here's a list to give you some inspiration on how to incorporate the fair-trade movement into your life.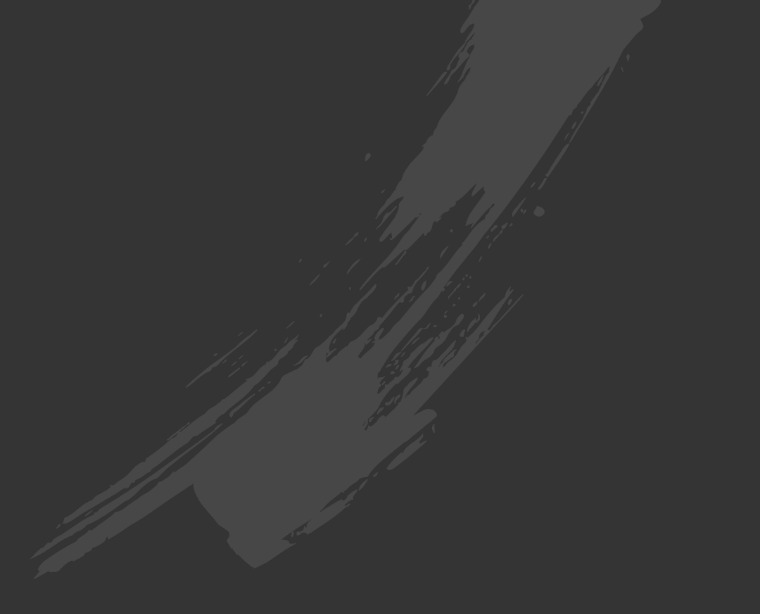 In October 2019, we will be hosting the Sprout Touring Film Festival. All films feature individuals with I/DD and all their amazing abilities.

The Arc-Solano is an organization that has been serving people with developmental disabilities and their families since April of 1953. The organization was granted legal status by the State of California on July 14, 1954 and was called the Solano Council for Retarded Children (SCRC). The SCRC was formed as a parent support group. The first president was Harry Rhodes. From 1953 to 1969, the organization served all of Solano County.

Our events are designed to unite advocates, families, members and professionals to share ideas, inspiration, and resources. Visit our calendar to view Arc-Solano hosted events for both the public and our consumers, as well as other community events that we attend, volunteer at, or would like to share with you.