For more than 60 years, The Arc-Solano has been on the front lines in providing resources and empowering Solano County residents to promote and protect their rights and interests, while enriching the quality of their lives. Currently, we provide three Core Programs that support adults with intellectual & developmental disabilities. Our two Day Programs provide our consumers with the necessary tools and life skills for community inclusion through classes, coaching, and guided community participation. By assisting with executive skills such as problem-solving, budgeting, and health management, our Independent Living Skills program supports those who wish to or who already live independently to remain that way. We also have Value-Added programs to enrich our consumers' lives, such as theater, literacy, Kitchen Club, and art.  
The Arc-Solano is proud to be an affiliate of The Arc of California and The Arc US.  Members of The Arc-Solano are part of a state and nationwide network totaling 23 local California chapters and nearly 700 chapters across the country. The Arc is the largest national community-based organization advocating for and serving people with intellectual and developmental disabilities and their families. It encompasses all ages and more than 100 different diagnoses including autism, Down syndrome, Fragile X syndrome, and various other developmental disabilities. 
Achieve with us.®
---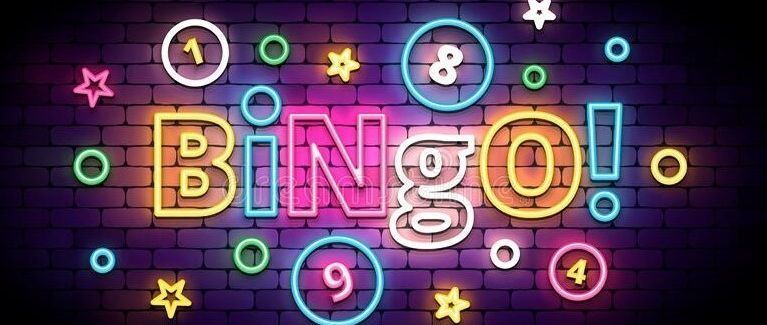 Our next Virtual Bingo Party will be on Tuesday, January 4, 2022, at 5:30 pm.  Our bingo cards are only $15/card. Purchase as many as you think you can handle! This is our first fundraiser of 2022, so let's start the year off with a bang! 
---
The Arc-Solano and COVID-19
In these difficult times, The Arc-Solano is striving to continue providing quality services to our consumers.  Our office is still open Monday - Friday and you can reach us at (707) 552-2935.  All of our Value-Added Programs have been paused, but all three Core Programs are operational.  
Beginning August 9, 2021, our ACT consumers will begin a new hybrid schedule.  Consumers are broken up into two cohorts- Group A and Group B.  Group A will attend two days per week and Group B will attend another two days per week.  On days that a consumer stays at home, Zoom classes will be available to them.  Both staff and consumers are so excited to see each other in person!  Following licensing recommendations, we will continue to social distance and wear masks indoors.  We will also begin surveillance testing all staff for Covid on a weekly basis. 
Our Tailored Day Service is mostly remote, but we are beginning to see consumers on a 1:1 basis in the community.  Our TS department has been working with consumers face-to-face this entire time.  While we have been utilizing phone calls and Zoom sessions more during the pandemic, the nature of the work frequently requires our Instructors to visit the consumers in their homes and take them into the community to access needed services.
While in the office, we are using the following precautions to keep everyone safe:
wearing masks
surveillance testing of staff
checking temperatures
social distancing
increased cleaning schedule
decreased use of communal items (e.g. no sharing phones)
If you would like more information about staying safe, please visit the Solano County Public Health website, the CDC website, and the C-19 page at the CA Department of Developmental Services.
---
Use this as a reminder to commit acts of service to honor the legacy of Dr. Martin Luther King Jr. Even after the holiday passes, his spirit can carry on. Explore new ways you can give back to your community, involve your family and friends and set attainable goals for yourself.
This January, celebrate National Blood Donor Month by taking steps to go out, roll up your sleeve and give. Set the tone for the month and the rest of the year to live more altruistically.
If you're ready for fun and flurries this winter season, check out some of these great winter wonderland adventures to try with your family.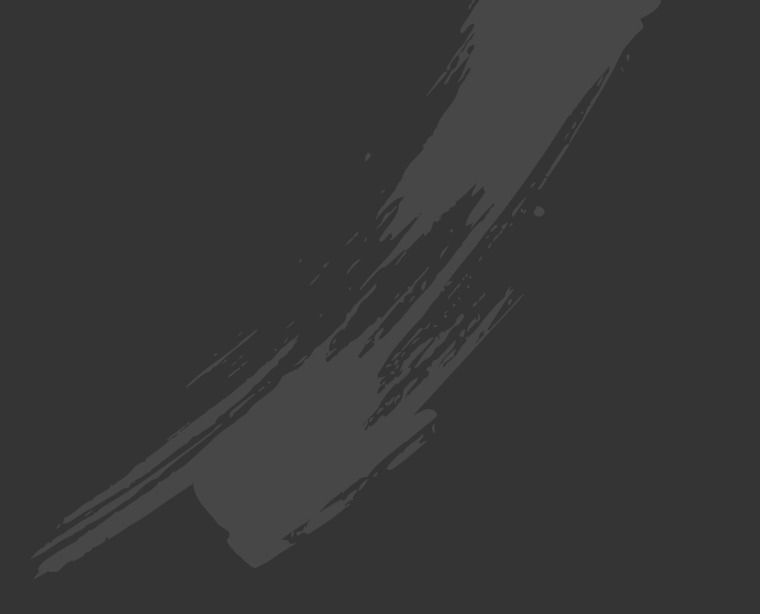 A job where you make a lasting difference in someone else's life isn't a job at all—it's a purpose.
Give your day a sense of purpose and fulfillment by applying for one of our open positions today.

You may not know it, but The Arc-Solano is a MEMBERSHIP 501(c)(3) organization! And we want you! As a member, you would have voting privileges at The Arc-Solano's Annual Meeting regarding the Board of Directors and changes to our by-laws. You also get a 5% discount when you come to the office and purchase an Art@Arc item! Additionally, your membership makes a personal statement about your commitment to The Arc-Solano's mission "to promote the greatest personal growth, community understanding, and full participation of people with developmental disabilities and their families through support, education, and advocacy."