For more than 60 years, The Arc-Solano has been on the front lines in providing resources and empowering Solano County residents to promote and protect their rights and interests, while enriching the quality of their lives. Currently, we provide three Core Programs that support adults with intellectual & developmental disabilities. Our two Day Programs provide our consumers with the necessary tools and life skills for community inclusion through classes, coaching, and guided community participation. By assisting with executive skills such as problem-solving, budgeting, and health management, our Independent Living Skills program supports those who wish to or who already live independently to remain that way. We also have Value-Added programs to enrich our consumers' lives, such as theater, literacy, Kitchen Club, and art.  
The Arc-Solano is proud to be an affiliate of The Arc of California and The Arc US.  Members of The Arc-Solano are part of a state and nationwide network totaling 23 local California chapters and nearly 700 chapters across the country. The Arc is the largest national community-based organization advocating for and serving people with intellectual and developmental disabilities and their families. It encompasses all ages and more than 100 different diagnoses including autism, Down syndrome, Fragile X syndrome, and various other developmental disabilities. 
Achieve with us.®
---
The Arc-Solano and COVID-19
In these difficult times, The Arc-Solano is striving to continue providing quality services to our consumers.  Our office is still open Monday - Friday and you can reach us at (707) 552-2935.  All of our Value-Added Programs have been paused, but all three Core Programs are operational.  
For our day programs, we have been hosting a variety of Zoom classes and talking to consumers via Facebook Messenger, Zoom, and telephone calls.  We have also mailed individualized packets to all the consumers that contain a variety of projects, from art projects to math sheets, to information on stress and coping techniques.  During phone calls, our Instructors review the packet material and discuss what is happening in the consumers' lives.  We are currently working on adapting our program design for "re-entry" or when we start seeing day program participants face-to-face.  
Our TS department has been working with consumers face-to-face this entire time.  While we have been utilizing phone calls and Zoom sessions more during the pandemic, the nature of the work frequently requires our Instructors to visit the consumers in their homes and take them into the community to access needed services.
While in the office, we are using the following precautions to keep staff safe:
checking temperatures
social distancing
increased cleaning schedule
decreased use of communal items (e.g. no sharing phones)
provide all staff with cloth face masks
For staff who visit consumers in their home and in the community, we advise:
staff and consumers use the cloth masks that The Arc-Solano has provided (thanks to generous donors!)
staff educate consumers and practice social distancing
staff ensure that no one in the home has any symptoms of Covid-19
staff use the supplies provided by The Arc-Solano to clean their car and areas where they will be working (wipes, surface cleaner, hand cleaner, and hand sanitizer)
The Arc-Solano would like to thank all of our staff who have continued to provide services to our consumers during this difficult time.  They are our superstars! 
If you would like more information about staying safe, please visit the Solano County Public Health website, the CDC website, and the C-19 page at the CA Department of Developmental Services.
---
Friday, July 30 is considered International Day of Friendship. Celebrate with these ways you can show the people you love the most just how much they mean to you.
While normally "back to school" is reserved for children, it turns out that this time of year is important for every age. That's because you're never too old to continue learning, and it can help you live up to your true potential in everyday life.
Just because it's the middle of the year doesn't mean it's too late to set and achieve big things yet this year. While reevaluating your existing goals, throw in some hard-to-reach newer goals and set your sights high.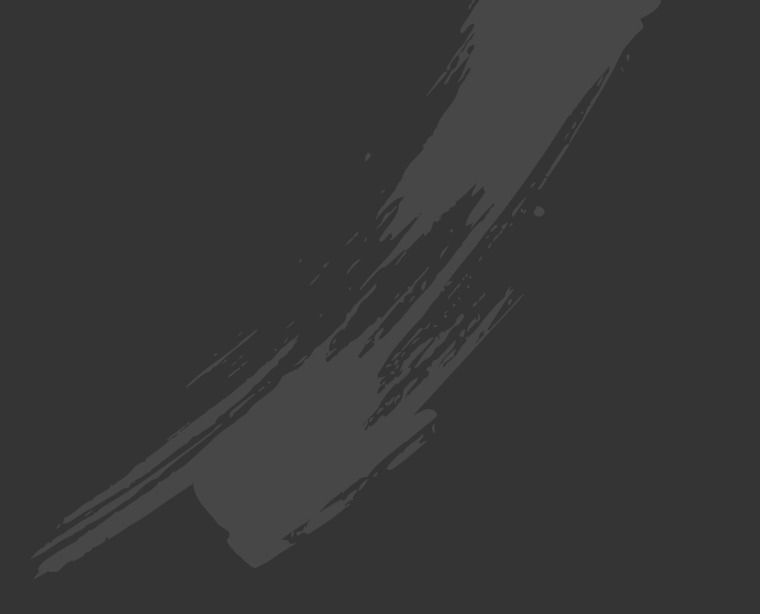 A job where you make a lasting difference in someone else's life isn't a job at all—it's a purpose.
Give your day a sense of purpose and fulfillment by applying for one of our open positions today.

You may not know it, but The Arc-Solano is a MEMBERSHIP 501(c)(3) organization! And we want you! As a member, you would have voting privileges at The Arc-Solano's Annual Meeting regarding the Board of Directors and changes to our by-laws. You also get a 5% discount when you come to the office and purchase an Art@Arc item! Additionally, your membership makes a personal statement about your commitment to The Arc-Solano's mission "to promote the greatest personal growth, community understanding, and full participation of people with developmental disabilities and their families through support, education, and advocacy."

Our events are designed to unite advocates, families, members and professionals to share ideas, inspiration, and resources. Visit our calendar to view Arc-Solano hosted events for both the public and our consumers, as well as other community events that we attend, volunteer at, or would like to share with you.